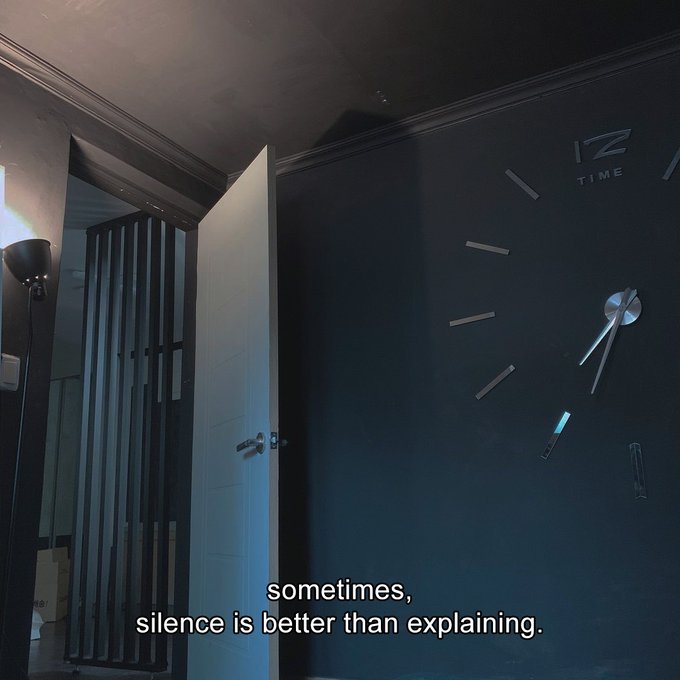 Misunderstand.
The thing about being misunderstood and misunderstand things is difficult. Sometimes, they knew that they were being misunderstood, but they also knew that no one is listening. There is no space for correction. Thus, all the "right thing to say" buried away with the silence. As time pass by, it becomes super normal to stay silent. Keeping things within yourself are way easier than piling courage to explain yourself. You'll find it exhausted. You'll find it such a demotivated habit. You'll only be overwhelmed with the thought "They need to know the truth". Which without you realize, you are already down the drain. You've fallen apart but still hoping those empty hope will drag you out.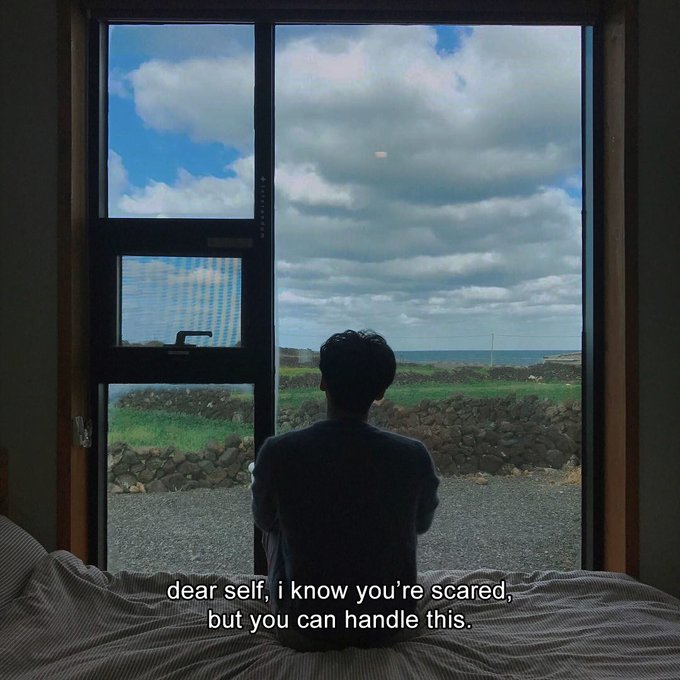 And so, I wrote this for you, hoping you'll mutter your gut for yourself.
You've been doing good so far.
There might be no other people that will be understanding you besides yourself.
They might get you wrong.
They might speak meanly.
But, despite having to face all the despairs,
I hope you'll be there for yourself. Always.
Remember, you are all that you give yourself.
You might be in a situation where you are not sure if God is on your side. If He blesses what you did. If He even agreed with how you respond to things.
Though, one thing you believe. He sees.
I pray for you, that in the end, all you did was good. He loves and blesses you with all that you have been struggling with.
Though you know yourself, you still got a long way to go.
Hang in there. Soon, everything will end for good.
InsyaAllah.